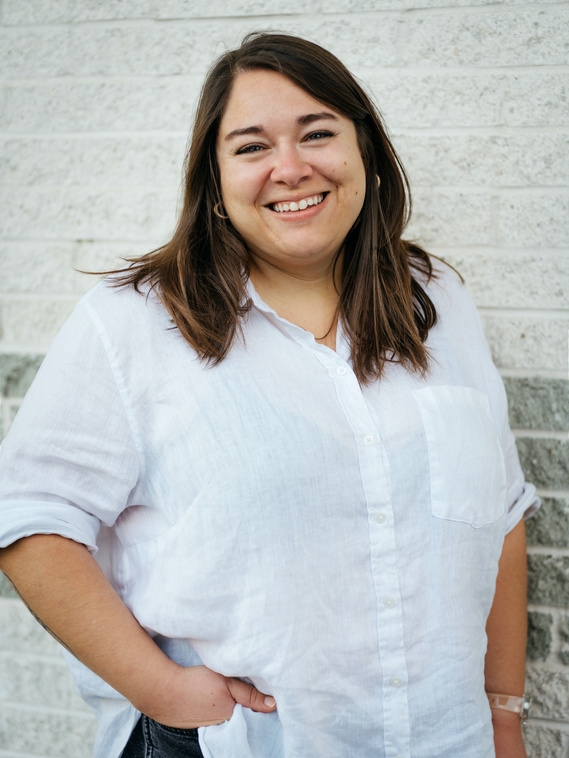 Laura Manzano is a freelance food and drink stylist, recipe developer, and writer based in Brooklyn, New York.
Her clients are a mix of editorial and commercial, including:
8Greens, Birdseye, Blue Apron, Bon Appetit, CookUnity, Daily Harvest, Delish, Dinnerly, Food Network, House Beautiful, The Kitchn, Marley Spoon, Martha Stewart Living, MTV, Simply Recipes, Sitka Salmon Shares, The Spruce Eats, Tiffany & Co., Wegmans, various cookbook authors, and more
Previously, she was a staff food + prop stylist, producer, and recipe tester for meal kit Martha & Marley Spoon. She then worked for agriturismo Il Baciarino in Tuscany, cooking meals for guests and assisting with cooking classes and demonstrations. In addition to food styling, Laura also develops recipes and writes for various print and digital outlets.
She was raised by a professional chef father in a large family, and worked nearly every position in his restaurants from the age of thirteen. From there, she studied English and creative writing at the College of William & Mary in Virginia, and then attended NYU's prestigious Summer Publishing Institute with a focus on magazine publishing.
Laura obviously wrote this bio herself despite the use of the third person. Feel free to let her know if there's anything she should add. Read more about Laura's life and what she's eating for dinner here.
photo by Tatum Mangus